Discussion Forum
The most lively place to discuss topics related to Rapid Photo Downloader is at pixls.us.
Reporting Problems
Please feel encouraged to report any problem you find. By reporting any problems you find, you help improve the quality of Rapid Photo Downloader.
1

You can report a problem by clicking on the program's menu in the upper right corner of the main window, and choosing the menu item "Report a Problem", which opens this dialog:


2

Check if a bug related to the problem has already been reported.

3

If it has not been filed already, file a new bug report.

4

Describe in detail what you expected to happen, and what you observed happening.

5

Include in your bug report the log files, which are found in the log directory ~/.cache/rapid-photo-downloader/log. You can open this directory by clicking on the link in the "Report a Problem" dialog window. If possible, please also include the configuration file found in the directory ~/.config/Rapid Photo Downloader/.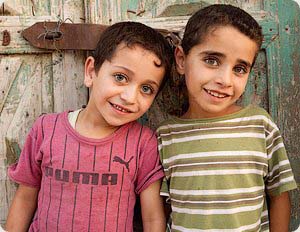 If you like this software, please consider making a contribution. Thank you!