Installing Rapid Photo Downloader
Install script
To get started, download the Install script, which automatically downloads and installs the latest version of Rapid Photo Downloader.
Tip: Save the file rather than opening it directly. You may need to first right-click on the link and choose the "Save Link As" option.
Tip: You can save the Install script wherever you like—it's used only to install or uninstall the application, not run it.
Supported Linux Versions
1

Ubuntu 16.04 or newer

2

LinuxMint 18 or newer

3

Debian 9, unstable or testing

4

Fedora 24 or newer

5

openSUSE Leap 42.2 or Tumbleweed

6

Any distribution meeting the software requirements below
Software Requirements and Program Installation on Systems Not Mentioned Above
If your Linux distribution is not one of those mentioned above, you can install the program's dependencies yourself before running the install script. Please consult the README for instllation details.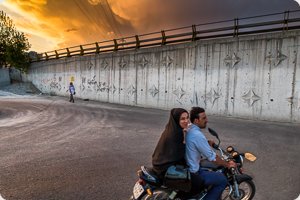 If you like this software, please consider making a contribution. Thank you!