Improve
your photographic workflow
Filter, sort and choose
which photos and videos to download
Use the Timeline
to identify shots taken at different periods
Integrated
with the Linux desktop
Latest News
February 18, 2018:
Version 0.9.8 is released, featuring several bug fixes and translation updates compared to 0.9.7. Read more about
how to install it
.
July 3, 2017:
Added a writeup of how Rapid Photo Downloader works
under the hood
.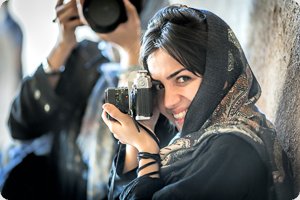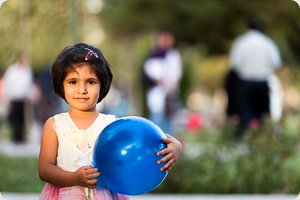 If you like this software, please consider making a contribution. Thank you!