Improve
your photographic workflow
Select which photos and videos
you want to download
Preview photos and videos
before and after you download them
Download videos
as well as photos
Download in parallel
from multiple devices
Rename your photos and videos
with meaningful names you specify
Latest News
October 22, 2015:
The next version of Rapid Photo Downloader is under active development, featuring the biggest change to the code since it was first launched in 2007. The highlights include a refreshed user interface and being able to download from all cameras supported by gphoto2, including smartphones. You can follow changes to the code at
Launchpad
.
October 22, 2015:
Version 0.4.11
has been released, fixing a critical bug for users with systems that use the Pillow library version 3.0 or higher. Moreover, Brazilian, Catalan, Croatian, Czech, German, Japanese, Norwegian, Polish, Portuguese and Swedish translations have been updated. Read the
release notes
for more details.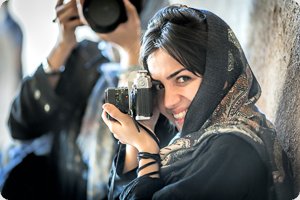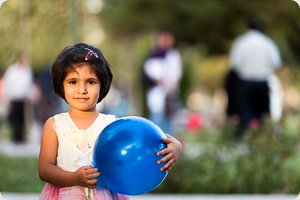 If you like this software, please consider making a contribution. Thank you!