Improve
your photographic workflow
Filter, sort and choose
which photos and videos to download
Use the Timeline
to identify shots taken at different periods
Integrated
with the Linux desktop
Latest News
December 8, 2017:
Version 0.9.6 is released, featuring synchronized scrolling between the Timeline and the thumbnail display. Read more about
how to install it
.
July 3, 2017:
Version 0.9.0 is released, featuring the biggest change to the project since it was first launched in 2007. Every aspect of the user interface has been heavily revised and modernized, and significant new features have been added. Moreover it can finally download from every camera supported by
gphoto2
, including smartphones. Read more about the
new release
and
how to install it
.
July 3, 2017:
Added a writeup of how Rapid Photo Downloader works
under the hood
.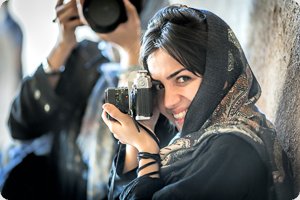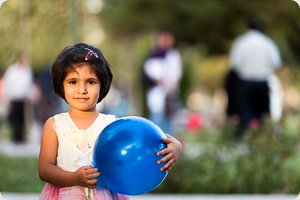 If you like this software, please consider making a contribution. Thank you!