About this slideshow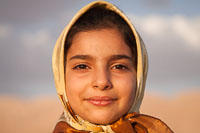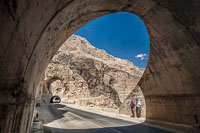 The photos in this slideshow show life in Tehran, Shiraz, Esfahan, Semirom and rural areas in Chaharmahal and Bakhtiari Province, including the villages Aghdash and Kaj. Among them are the Qashqai people, some of whom are nomadic pastoralists.
The photos were all taken in July and August 2007. Click on the captions button on the slideshow to see the details. More of my Iranian photos are at 500px, PBase and Flickr. If you want to buy any of them, please contact me.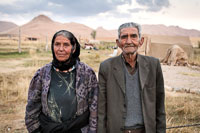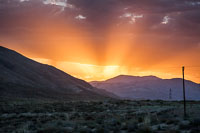 I originally released this slideshow in 2007. In 2013 I reprocessed all of its photos and changed a few of them for good measure. Let me know what you think!
And one final point. If you've seen the slideshow and you're wondering about the photo of the man about to be executed: he is none other than the mystic Mansur Al-Hallaj (858–922). His model is on display in Shiraz's Zinat al-Molouk House.
About the song
Alireza Eftekhari is a famous Iranian singer from Esfahan. The song for this slideshow, Sayyad, is from his album by the same name.