Installation in Ubuntu
The latest version of Rapid Photo Downloader is 0.4.6. It runs on all versions from Quantal Quetzal (12.10) to Lucid Lynx (10.04 LTS). It also runs on Ubuntu derivatives like Linux Mint, Kubuntu, Lubuntu and Xubuntu.
Note: Unfortunately Rapid Photo Downloader 0.4.5 does not run under Ubuntu 12.10, Linux Mint 14, and Fedora 18 and other very recent Linux distributions due to a critical bug.
Version 0.4.6 provides a prelimary fix to allow it to run properly on very recent Linux distributions in most scenarios. However the bug is not completely fixed. It can be slow downloading videos, and sometimes backing up to multiple devices can cause it to freeze.
Installation under Ubuntu is an easy two-step process. First, setup the Launchpad PPA (Personal Package Archive) repository used by Rapid Photo Downloader. Second, install Rapid Photo Downloader in the usual way — for example, through apt-get or synaptic.
Setup the PPA
PPAs work like normal Ubuntu archives. Whenever Rapid Photo Downloader is updated, Ubuntu will prompt you to install it. The PPA for Rapid Photo Downloader is located at https://launchpad.net/~dlynch3/+archive/ppa.
Adding the repository
If you don't know what it means to add a repository, or how to do it, then read more.
You can use Ubuntu's easy to use graphical tools to add the following to your Software Sources:
ppa:dlynch3/ppa
However, it is probably more easily done from the command line, where you can install the program in three easy steps:
sudo add-apt-repository ppa:dlynch3

Because version 0.4.0 requires Pyexiv2 0.3.0 or newer, Ubuntu 10.04 users first need to add the Pyexiv2 PPA:
sudo add-apt-repository ppa:pyexiv2-developers/ppa
All users should then run the following steps:
sudo apt-get update
sudo apt-get install rapid-photo-downloader
Setup the PPA for the testing (development) version
To install a testing version, you need to add the Rapid Photo Downloader Testing PPA:
sudo add-apt-repository ppa:dlynch3/rapid-photo-downloader-testing
sudo apt-get update
sudo apt-get install rapid-photo-downloader
Installation
The name of the package to install is rapid-photo-downloader.
If you don't know how to install new packages, Ubuntu's official documentation contains instructions on how to do this.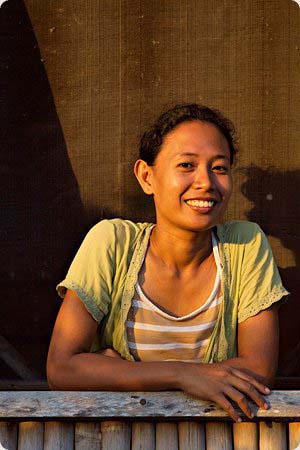 If you like this software, please consider making a contribution. Thank you!